Our Children
Starting School in Year 1 to Year 6
Welcome to your new school and to our Repton Manor Family.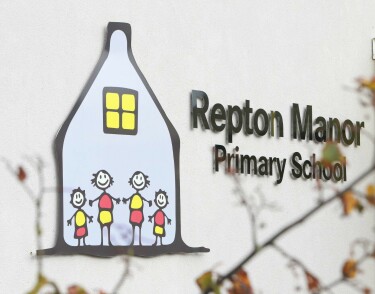 We are looking forward to welcoming you to our school.
We have compiled some documents which we hope you will find useful as you prepare for this exciting new journey in your schooling.
Information for the grown-ups
Information Booklets about each year group
The booklets below give you some important information about each year group in our school; we hope that you will find them useful.
Forms to complete
It would be useful if you could please complete the following forms for your child.
Free School Meals eligibility form
Information for you

We hope that the information below will help you to feel more familiar with us and with your new school.