Our School
Repton Manor Football Team
Charlton Athletic Football Training Stadium - Regional Finals: December 2022
The day started with a noisy but uneventful jaunt to South London. The mood was electric as Alex, Kobi, Ollie, Joseph, Charlie, Sonnie, Jack and Amelia warmed up for a busy day of football.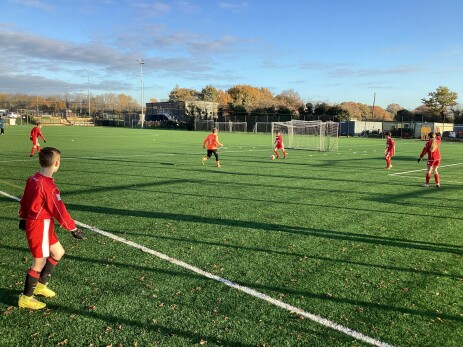 With game faces on, the players crushed the 6 group games with 5 wins and only 1 loss, with an amazing 11 goals scored. A special mention needs to go to Charlie for an amazing free kick goal, and Jack for a sublime chested assist.
Then, it was through to the quarter finals.
The players started strong, battling their way across the pitch with some amazing hassling and shutting down space from Amelia, who was unlucky not to score. With quick one-touch passes creating space, Repton managed to score 4 goals, with Sonnie scoring a hat-trick and Joseph scoring one. During a brief lapse of concentration, the opposition managed to sink the ball into the back of our net. But... it wasn't enough. The quarter final ended 4-1 to Repton.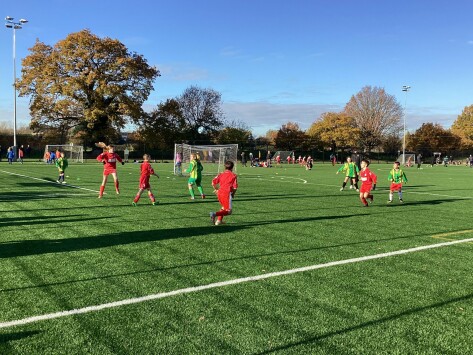 On to the semi finals!
Here we were, off to a rocky start. The opposition played to their strengths, intercepted a wayward pass and managed to beat Alex our keeper! They were 0- 1 up. But, the courageous Repton Rovers kept their chins up and found their stride. They kept on probing the opposition, who defended valiantly. The supporters were getting worried that this might be the end of the road for Repton. However, with more fantastic quick passes, Repton finally managed to find the net with Joseph opening the scoring and bringing the scores level. From then, our confidence soared and we managed to come back from behind and score 2 quick goals, with Sonnie netting one and Joseph getting another.
T
hey had done it! They were through to the finals!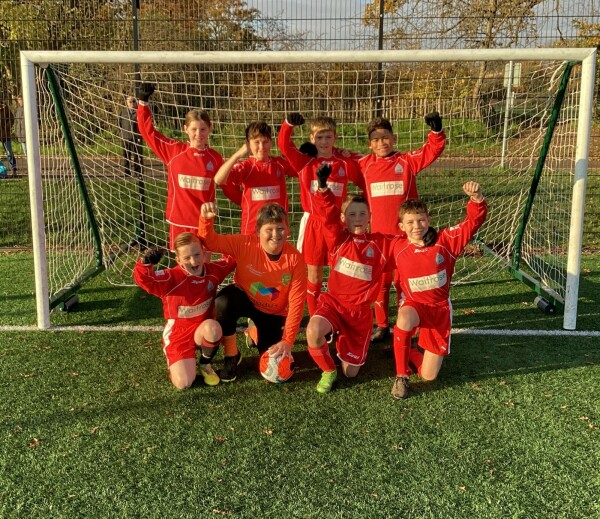 Here it was ... the finals.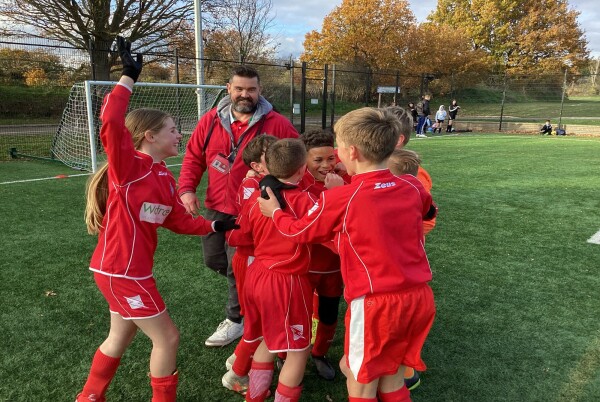 Both teams lined up behind their captains and followed the ref onto the pitch. The players shook hands with their opponents. The whistle blew! They were off... The tension around the pitch was so tense you could cut it with a knife. The opponents had a tough defence making it tricky to break through. Seizing the briefest of openings, our players managed to create an opening and Jack scored a fantastic goal! It was 1 - 0 to Repton. Never letting up for a second, our courageous Rovers kept up the pressure and Joseph found the back of the net again! It was 2 - 0. Whenever the opponents got the ball, our players shut them down quick and fast! To their credit, the opposition managed some shots on goal. But, they never got past our rock of a keeper Alex who pulled off some great saves with some amazing defending from Ollie and Kobi. After an amazing save, Alex threw the ball into space, some neat passing from Sonnie followed and skill from Charlie. The team passed it down the pitch, switching sides, pulling it back and ... GOAL !!!
It was 3 - 0 to Repton with Jospeh scoring again, taking his tally to 10 for the day. Before we knew it the final whistle went.
Repton Rangers had won the club final!!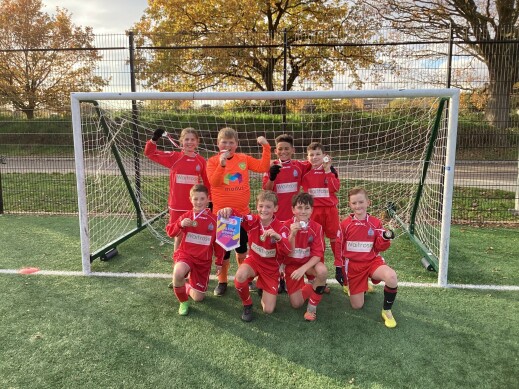 Celebrations were underway! Chants were sung! The bus on the way home was full of joy and elation.
Next up, Repton will get the opportunity to represent Charlton Athletic in the next stage of the competition. Who knows what they can achieve next?
What superstars!!
Today we received an email from another local school, this is what they had to say:
"I just wanted to email you to say how absolutely brilliant your school football team were today. They were amazing and a real credit to your school.  Despite it being played on what appeared to be very small pitches, you guys played the game incredibly well. Credit where credit is due. We went out early on but stayed to watch from afar and were so pleased to see that the best team won. Well done to your team and the school." 
Repton Rangers and Repton Rovers
Ashford Football League - September 2022
We are delighted that our Football Team won the Ashford Football tournament yesterday. We are so proud of them all, they all worked superbly as a team, supported and encouraged each other and played their socks off!
Please see below for some photos of their achievements:
Our special cameras caught Mr Jobber last night ... he was super proud of our team and of the trophy that they won... but we think he has grown a little too attached to the trophy!!
Please see below a video we caught of him (NB. Video shared with Mr Jobber's permission):
Can you help us - sponsorship needed!
We are looking for sponsors for our Year 5 and 6 Football Team kits.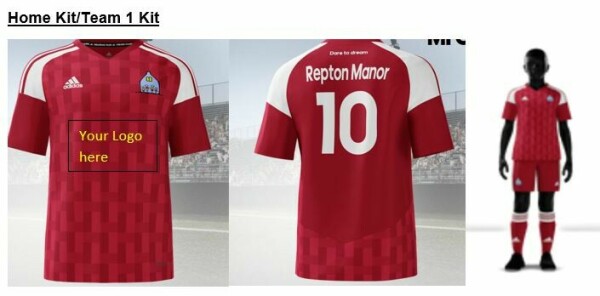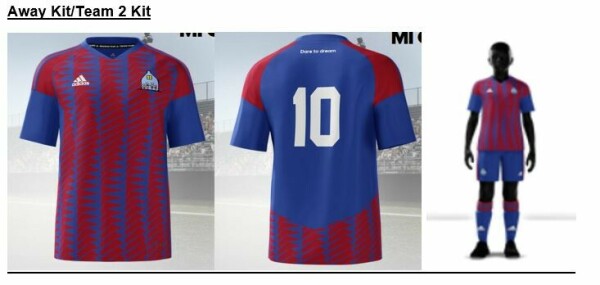 Please see the letters below if you can help.