Our Children
Remote Education
Covid-19 Remote Learning Offer
We have worked in consultation with our families to devise a Remote Learning Offer of which we are very proud.  To find out more about our offer, please follow the links below:
To access your Google Classroom, please use the link below: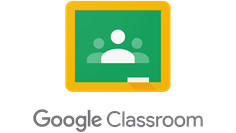 Support Videos & Guides
1. Introduction to Google Classroom – logging in.
2. Navigating Google Classroom – useful tips.
3. Accessing and Submitting learning.