Our Children
Year 4
Important Information
Year 4 September 2023 - Parent Information Evening Slides
| | |
| --- | --- |
| Year 4 PE Days | Wednesday (Outdoors) |
| Swimming | Tuesday |
| Weekly Home Learning Set | Friday |
| Weekly Home Learning Due In | Thursday |
Year 4 Curriculum
Please see your child's Curriculum Map to see the learning that they will be taking part in this year.
Learning expectations of your child:
Framework
Your child's learning has been mapped on a Year 4 Framework document. The document shows the key objectives that will be covered and which your child should have mastered to be Age Appropriate in each subject by the end of the academic year.
End Points
The Key objectives for each subject area which we would be supporting all children to have mastered are mapped out on a Year 4 End Points document.  These are the key objectives that we feel a child needs to have mastered to move onto the next years curriculum for each subject.
Assessing our Curriculum:
The following guide gives some information on the assessments which will be reported home in Year 4.
Meet the Year 4 Team:
Tabitha Kemp
Class Teacher and Phase Leader - Leonardo da Vinci Class

Kim Terry
Class Teacher - Elizabeth Garrett Anderson Class
Laura Holmes
Teaching Assistant

Joanne Ibbertson
Teaching Assistant
Our class names this year are...
Each of our classes is named after a world famous STEM hero.  We are learning about this hero throughout the year.  We had the portraits below commissioned (see artist website here) and you will find these, along with our learning about our hero, in our Rainbow Room.  Please ask us about our hero and why they are so special.
Elizabeth Garrett Anderson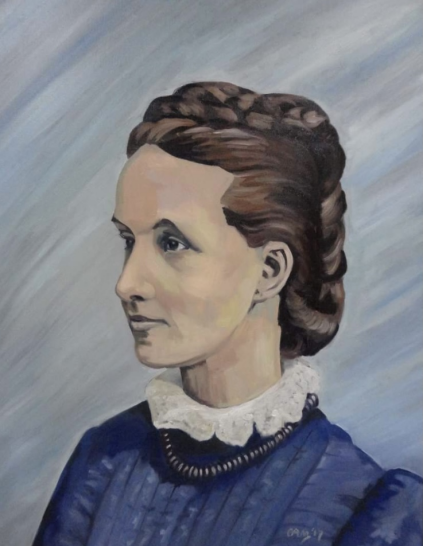 Elizabeth Garrett Anderson is "known for being the first woman to qualify as a doctor and surgeon in Britain and for starting a medical school for women. She was also the first female mayor in Britain. She had three children. She taught herself French to go to the University of Paris."
Leonardo da Vinci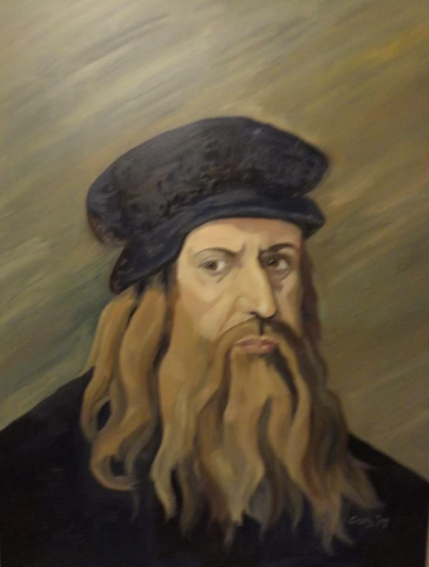 "Leonardo da Vinci was a genius in many fields. He excelled at painting, drawing, sculpture, architecture, and engineering. He was a leading figure of the Italian Renaissance, a period of great achievement in the arts and sciences. Leonardo's paintings Mona Lisa and Last Supper won him great fame. But he is also well known for his scientific studies."