Our Children
Year 6
Important Information
Year 6 September 2023 - Parent Information Evening Slides
| | |
| --- | --- |
| Year 6 PE Days | Tuesday and Friday |
| Library | Friday |
| Weekly Home Learning Set | Friday |
| Weekly Home Learning Due In | Thursday |
Year 6 Curriculum
Please see your child's Curriculum Map to see the learning that they will be taking part in this year.
Learning expectations of your child:
Framework
Your child's learning has been mapped on a Year 6 Framework document. The document shows the key objectives that will be covered and which your child should have mastered to be Age Appropriate in each subject by the end of the academic year.
End Points
The Key objectives for each subject area which we would be supporting all children to have mastered are mapped out on a Year 6 End Points document.  These are the key objectives that we feel a child needs to have mastered to move onto the next years curriculum for each subject.
Assessing our Curriculum:
The following guide gives some information on the assessments which will be reported home in Year 6.
Meet the Year 6 Team:
Tom Hathaway-Batt
Class Teacher - Stephen Hawking Class

Nicki Pittam
Class Teacher - Shen Kuo Class

Amanda Bashford
Class Teacher - Alan Turing Class
Lauren Jamieson
Teaching Assistant

Radhika Angdembe
Teaching Assistant
Sarah Hardy
Teaching Assistant

Sandra Newton-Oguntuga
Teaching Assistant

Katie Keleher
Teaching Assistant
Our class names this year are...

Each of our classes is named after a world famous STEM hero.  We are learning about this hero throughout the year.  We had the portraits below commissioned (see artist website here) and you will find these, along with our learning about our hero, in our Rainbow Room.  Please ask us about our hero and why they are so special.
Shen Kuo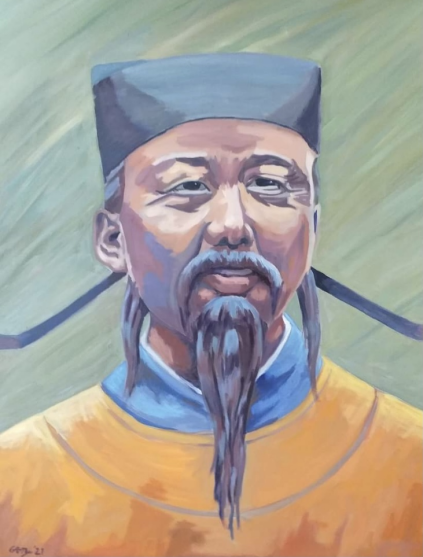 "Shen Kuo was a Chinese scientist and politician. He lived during the Song Dynasty. He was a polymath, being good at many fields of study.
Many of his most important works came from his use of astronomy. In 1088, Shen was the first to describe the magnetic needle compass, which would be used for navigation. He was also one of the first to suggest that the Earth goes through gradual climate change."
Stephen Hawking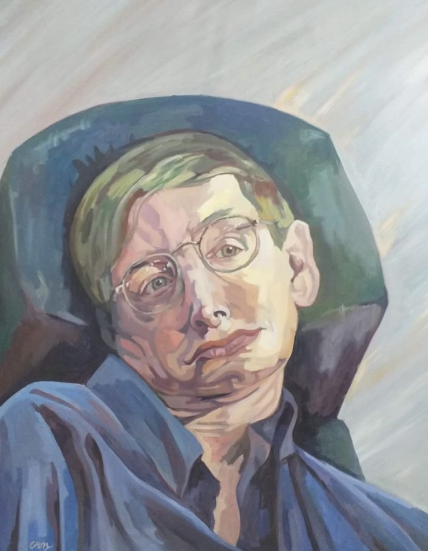 "When Stephen Hawking was a little boy, he used to stare up at the stars and wonder about the universe. Although he was never top of the class, his curiosity took him to the best universities in England: Oxford and Cambridge. It also led him to make one of the biggest scientific discoveries of the 20th century: Hawking radiation."
Little People, Big Dreams by Maria Isabel Sánchez Vegara
Alan Turing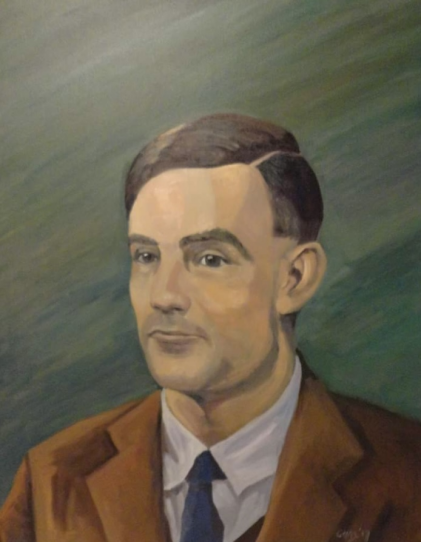 "Alan grew up in England, where his best friends were numbers and a little boy called Christopher. When his young friend died, Alan retreated to the world of numbers and codes, where he discovered how to crack the code of the Nazi Enigma machine."
Little People, Big Dreams by Maria Isabel Sánchez Vegara