Our School
Lightyear Federation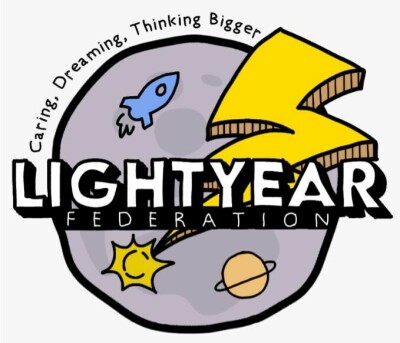 Lightyear Federation - Caring, Dreaming, Thinking Bigger - Lightyear Federation is made up from two foundation Primary Schools, Greatstone Primary School and Repton Manor Primary School. Our Federation believes in maintaining the unique character of both schools, reflecting the communities which they serve, whilst benefitting from collaborative skills, expertise and joint staff development. Our dedicated staff and governors offer our children and families exciting learning and development opportunities and we grow our schools with one shared vision as a family. Nurture is central to all we do and we believe that children must feel safe, happy and confident to achieve their best.
Lightyear Federation Three-Year Plan: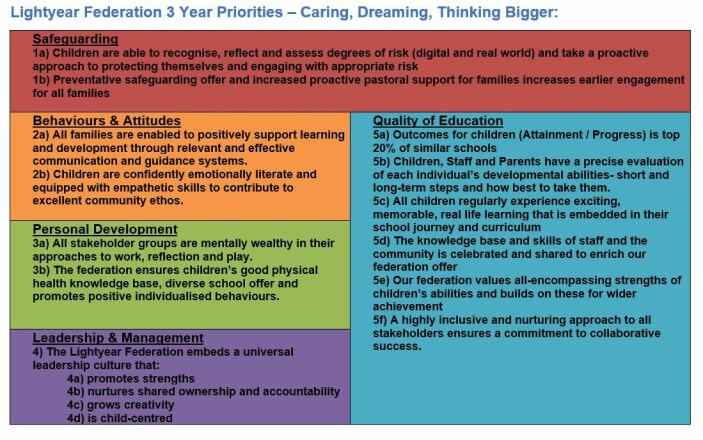 Please see below for some formal documentation relating to our federation.
We have established some Federation Cares, which we all endeavor to follow in all of our interactions and working practices.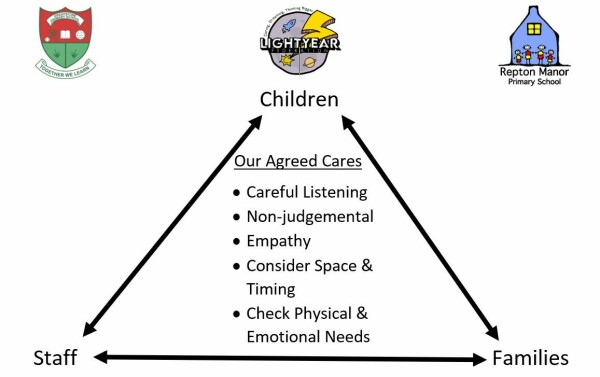 To visit Greatstone Primary School website, please follow the link below.