Our Children
Year 3
Meet the Year 3 Team:


 

Nicki Pittam
Class Teacher

Jennifer Farmer
Class Teacher





 
 

Laura Holmes
Teaching Assistant

Melissa Ashton
Teaching Assistant

Radhika Angdembe
Teaching Assistant

Joanne Ibbertson
Teaching Assistant
Our class names this year are...
Each of our classes has been named after a world famous STEM hero.  We have been learning about this hero and we are teaching the school about our hero through our class assemblies.  We had the portraits below commissioned (see here) and you will find these, along with our learning about our hero, in our Rainbow Room.  Please ask us about our hero and why they are so special.
Charles Darwin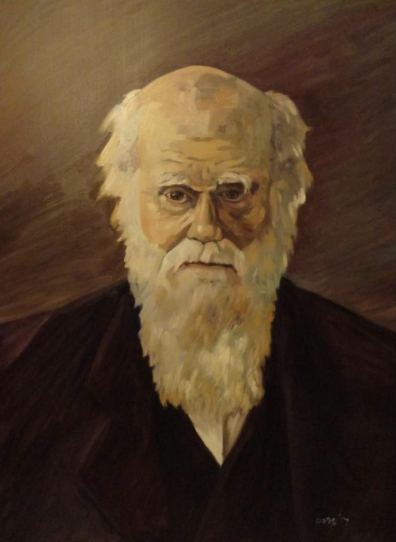 "Although he didn't do very well at school, Charles Darwin was passionately curious about wildlife, humans, and plants. After a journey to South America, he developed his landmark theory: that all living things are related. Today, he is regarded as one of the most brilliant scientists who ever lived, and a hero to those who dare to think differently."
Little People, Big Dreams by Maria Isabel Sánchez Vegara
Alan Turing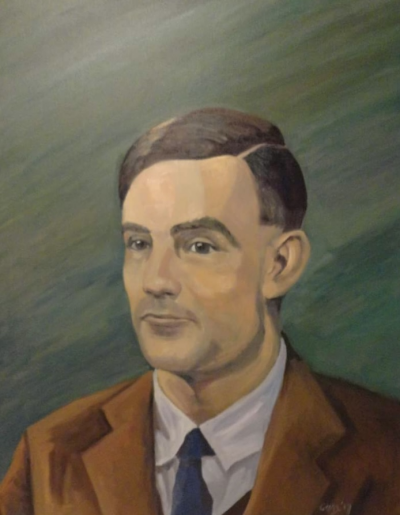 "Alan grew up in England, where his best friends were numbers and a little boy called Christopher. When his young friend died, Alan retreated to the world of numbers and codes, where he discovered how to crack the code of the Nazi Enigma machine."
Little People, Big Dreams by Maria Isabel Sánchez Vegara