Our Children
Year 5
Important Information
Year 5 September 2023 - Parent Information Evening Slides
| | |
| --- | --- |
| Year 5 PE Days | Monday (Outdoors) |
| Swimming | Wednesday |
| Library | Friday |
| Whole class trumpet lesson | Tuesday |
| Weekly Home Learning Set | Friday |
| Weekly Home Learning Due In | Thursday |
Year 5 Curriculum
Please see your child's Curriculum Map to see the learning that they will be taking part in this year.
Learning expectations of your child:
Framework
Your child's learning has been mapped on a Year 5 Framework document. The document shows the key objectives that will be covered and which your child should have mastered to be Age Appropriate in each subject by the end of the academic year.
End Points
The Key objectives for each subject area which we would be supporting all children to have mastered are mapped out on a Year 5 End Points document.  These are the key objectives that we feel a child needs to have mastered to move onto the next years curriculum for each subject.
Assessing our Curriculum:
The following guide gives some information on the assessments which will be reported home in Year 5.
Meet the Year 5 Team:
Dan Jobber
Class Teacher - Katherine Johnson Class

Sam Graham
Class Teacher - Sir CV Raman Class
Liz Davison
Teaching Assistant

Amy Campbell
Teaching Assistant
Alex Atkins
Teaching Assistant

Sharna Allenwood
Teaching Assistant
Our class names this year are...
Each of our classes is named after a world famous STEM hero.  We are learning about this hero throughout the year.  We had the portraits below commissioned (see artist website here) and you will find these, along with our learning about our hero, in our Rainbow Room.  Please ask us about our hero and why they are so special.
Katherine Johnson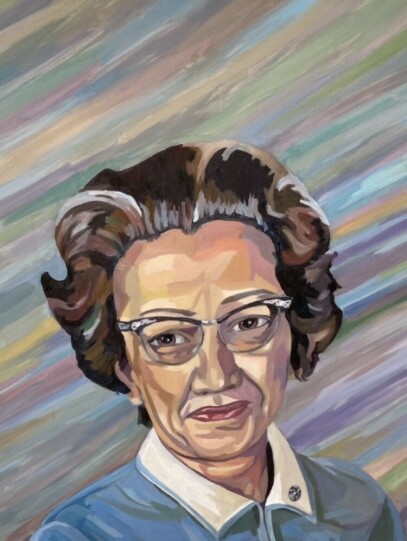 "Katherine Johnson was an American mathematician. She made important contributions to the United States space program during her career at the National Aeronautics and Space Administration (NASA). Her work helped send astronauts to the Moon."
 Sir CV Raman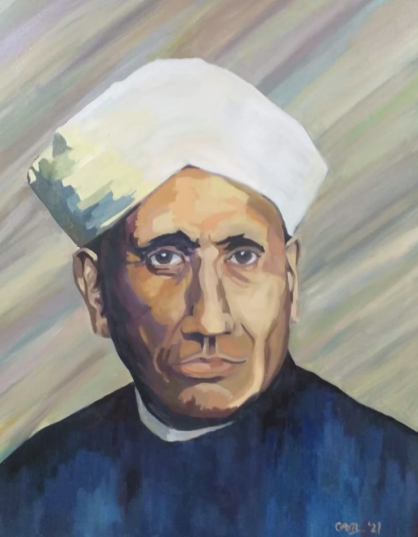 "Sir Chandrasekhara Venkata Raman, was an Indian physicist. He studied light scattering. He won the Nobel Prize in Physics in 1930 for his work in this subject. He discovered that, when light passes through a transparent material, some of the deflected light changes in wavelength. This phenomenon is now called Raman scattering and is the result of the Raman effect."