Our Children
Earth House
Your House Captains are ...
Kobi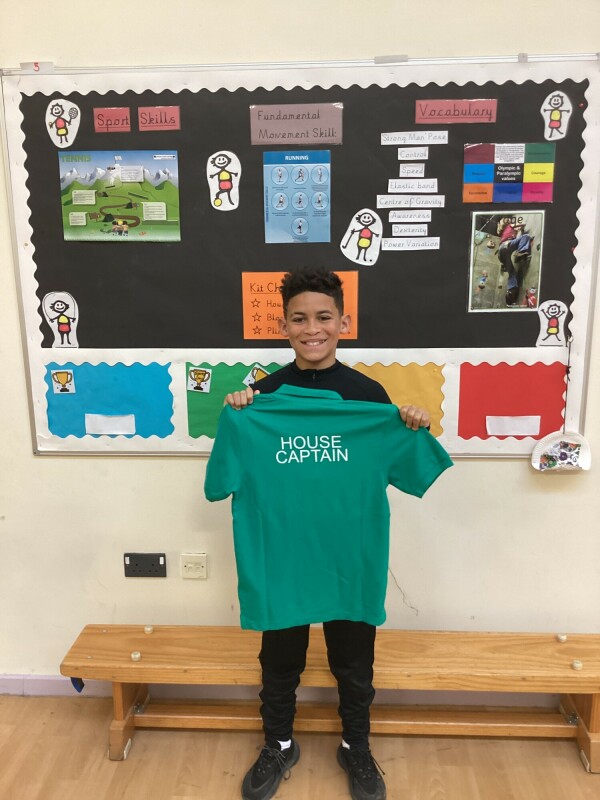 Kobi: "I love football, basketball and art.  I'm very kind, friendly and helpful and I hope I will be a very good team leader.  I am excited to take my job seriously and I intend to provide good ideas for my house, to improve our sporting abilities and I will make sure that every child has a chance to tell me their ideas.  I really want to help to make PE lessons enjoyable for every single child in our school.  Watch out Earth House - I intend to lead our House to victory!"
Lilly-Mae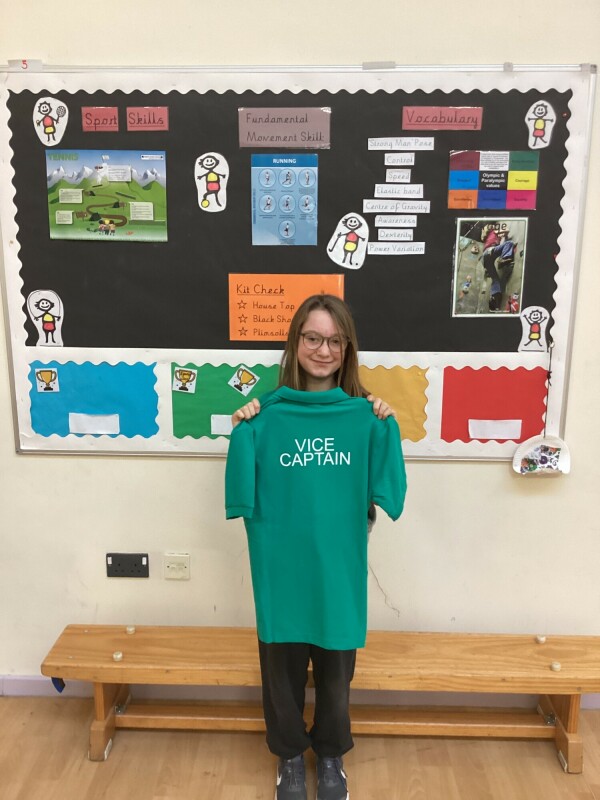 Lilly-Mae: "Hi, my name is Lilly-Mae.  My favourite colour is purple and I am a very kind and caring girl.  I am a little bit sassy, but in a good way.  My aim is to help the members of my House to improve their sporting achievements, to encourage each and every one of them and to boost the confidence of Earth House."