Our Parents
Support for Families
This page is designed to signpost families to different support available.  Please take a look and feel free to get in touch with us if you need any more information or have any questions.
Our Pastoral Team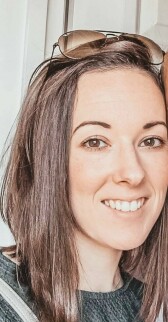 Hello, I'm Hannah and I am the Safeguarding and Pastoral Director across the Lightyear Federation. My favourite part of this role is getting to know you, the children and families of the Repton Manor community, to help celebrate your successes, but also to find the right support if things are tough. We run our own pastoral interventions and work with other professionals and organisations to ensure we can offer a wide range of support.  Please do get in touch if I can help in any way.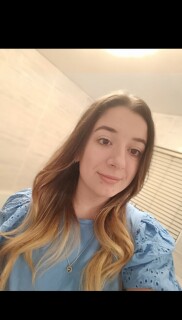 Hello, I'm Sarah, the Family Liaison Officer for Repton Manor Primary School and a member of the Pastoral team. My role is to offer support to parents, carers and children across a variety of areas, to enable all children to feel happy, safe, successful and secure. Whether you would like some advice or support, or just a listening ear, please don't hesitate to get in contact. I'm always happy to meet face to face if preferred and remember my role means that I am here for you!  If you, your family or your children have any queries or concerns, I am here to help.
If you would like a member of the Pastoral Team to contact you because you feel that your child or family could benefit from some additional support, or if you simply need a cup of tea and a friendly ear if things are tough, please telephone the school office (01233 666307) or email Hannah (spd@lightyear.kent.sch.uk) or Sarah (sarah.crook@reptonmanor.kent.sch.uk). 
Listed below are some of the main areas that we work with families together on:
Supporting children's emotional wellbeing
Providing information, links and resources around financial matters 
Liaising with external agencies
Support around changes in family circumstances, including separation or bereavement
Working with pupils and families on school attendance
Keeping children safe online
Offering referral routes, for example School Health Teams
Supporting Young Carers and their families
Accessing services in the local area
Supporting new pupils and their families when joining our school
Assistance involving any issues or concerns in school
Please note that this is not an exhaustive list, so if there is anything at all that you may wish to receive support with that is not listed above, please feel free to contact us to discuss further.