Our Children
Year 6
Meet the Year 6 Team:
 




 

Dan Jobber
Class Teacher and Phase Leader

Donna Fisher
Class Teacher

Jemma Cutts
Class Teacher
 





Sarah Hardy
Teaching Assistant

Liz Davison
Teaching Assistant
Our class names this year are...

Each of our classes has been named after a world famous STEM hero.  We have been learning about this hero and we are teaching the school about our hero through our class assemblies.  We had the portraits below commissioned (see here) and you will find these, along with our learning about our hero, in our Rainbow Room.  Please ask us about our hero and why they are so special.
Shen Kuo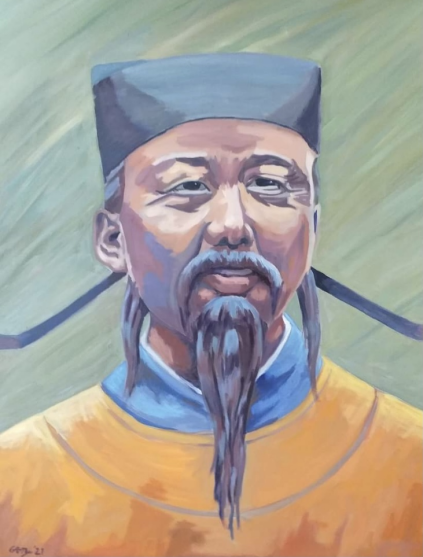 "Shen Kuo was a Chinese scientist and politician. He lived during the Song Dynasty. He was a polymath, being good at many fields of study.
Many of his most important works came from his use of astronomy. In 1088, Shen was the first to describe the magnetic needle compass, which would be used for navigation. He was also one of the first to suggest that the Earth goes through gradual climate change."
Ibn al-Haytham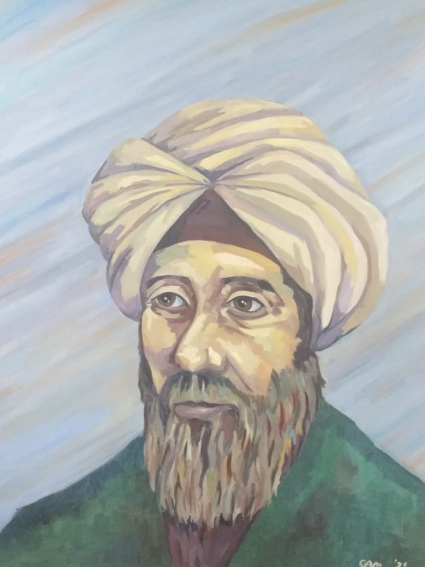 "Alhazen or Alhacen or ibn al-Haytham was a pioneer of modern optics. Some have also described him as a "pioneer of the modern scientific method" and "first scientist"... He maintained that a body moves perpetually unless an external force stops it or changes its direction of motion. He laid foundations for telescopic astronomy."